Driving simulators are very popular among millions of gamers, as such games help them feel like real racers. There is a wide range of different races to pick from, with the most popular being the Forza Horizon series, which was first released in 2012 but received a PC version much later in 2016.
The game instantly became very popular due to its excellent graphics, convenient controls, and quite extensive content. The main feature of Forza Horizon is its open world, where players can move freely when they are completing missions or when they just want to.
The developers have thought through all the important points and even made it so that the time of day gradually changes in the game. Players can drive a high-speed car both during the day and at night, thereby getting more gaming experience.
Gameplay
At the beginning of the game, players need to take part in a racing festival called Horizon. A character named Darius Flynt has been holding the championship at the races for many years and does not take newcomers seriously. Players need to prove that they are worthy opponents and snatch victory from the cheeky Darius.
The entire point of the game is to get wristbands of different colors. Each wristband has a unique color that indicates the player's position in the community of racers. Players can get them by earning points, but they also need money to get new cars and upgrade existing ones. The plot offers two options to choose from:
Official festival races where players can gain prestige and advance in the rankings. These races allow you to earn new wristbands and get access to more prestigious competitions.
Illegal street racing is an option that allows you to unlock new cars.
Users can not only follow the plot but also use the multiplayer mode of the game. It allows up to 8 players and gives them the opportunity to play on random tracks with random settings or manually set all the basic parameters.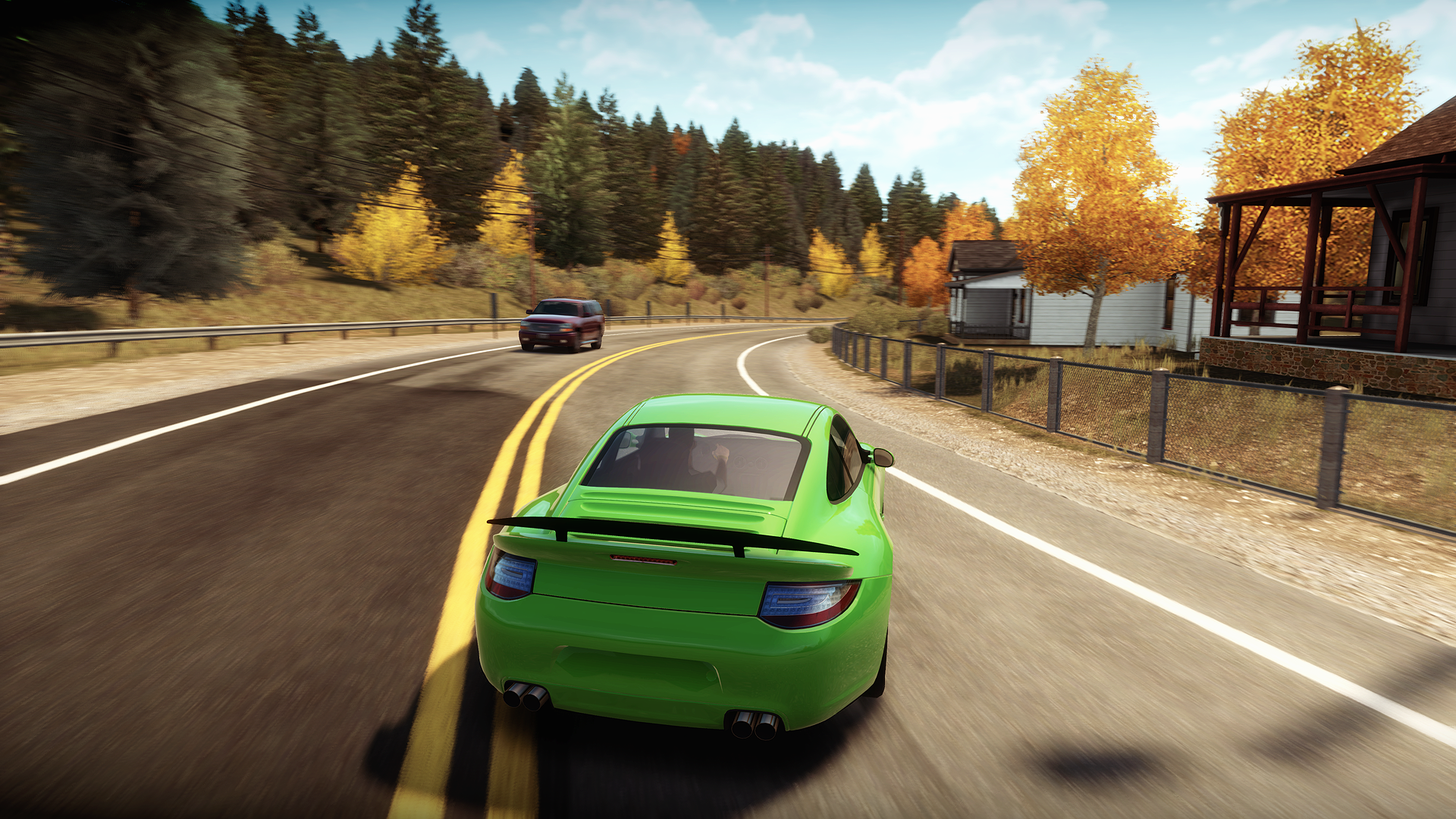 Graphics and Controls
Although the game was released in 2012, it turned out to be very beautiful and even a breakthrough in terms of graphics. This is evident even in the system requirements of the project:
Intel Core 2 Duo 1.8 GHz processor, which is quite serious for those times.
2 GB of RAM, but more is better.
NVIDIA 9800 or ATI 4800 video card with at least 1 GB.
In general, the requirements are not too high even for 2012, except for the video card, since not all gamers had 1 GB at that time. The open world of the game is very neat and detailed. Every car is thought out to the smallest detail, so it is a pleasure to drive them. Players get quite different feelings from the gameplay depending on whether they participate in a day or night race.
Interesting Features of The Game
Forza Horizon is perfect for all fans of beautiful and realistic racing. Here are a few reasons to play it:
Players can choose the difficulty level. The easiest level of the game offers useful hints and tutorials for beginners.
Players can get new cars not only by making money but also by winning races.
The game offers 65 different types of road surfaces, on each of which cars behave differently.
The game has about 160 cars, so every player can find the car of their dreams.
Excellent soundtracks of the game only add to its drive.
If you failed to launch the game on your computer the first time, do not worry, and do not rush to delete it. All you ought to do is update your system drivers, in particular for your video card, and check that your DirectX files are up to date. Do you want to engage yourself in the exciting world of virtual racing? If so, then Forza Horizon is a great way for you to have fun!